PISCINA & WELLNESS BARCELONA
STARTUP VILLAGE
Can you imagine showing off your project inside a space 35.000 m2 large? Would you like to display your products and services alongside more than 400 domestic and international companies from the 15th to 18th of October 2019?
If you are working on a project related to manufacturing components for swimming pools, or if you offer products, services or technology development that can be applied to the pool and wellness sector and you're excited by the idea of having a stand in the StartUp Village, this is your time to shine!
Join the call for participation and display your company in the most innovative part of Piscina & Wellness Barcelona for a price of €700 per company. Are you ready? We're looking for you!
What are the requirements to join this call for participation?
Piscina & Wellness focuses on innovation, digitalisation and sustainability. This is why as we select projects, special attention will be paid to initiatives that develop these ideas in any of the following fields:
In this call for participation, we will also prioritise entrepreneurs who connect with their future clients. With this goal in mind, they can participate in the two investment forums which will be held on the 15th and 17th of October as part of Piscina & Wellness Barcelona. Specifically, the ideal profile to participate in these forums is an established company with a team with more than one person which are invoicing in the investment round between €50,000 and €500,000 and whose business is valued at €2M at least.
This is StartUp Village!
Do you meet the requirements? Fill out the form and register with no strings attached!
Will your company be the next to display its product and services in StartUp Village? Good luck!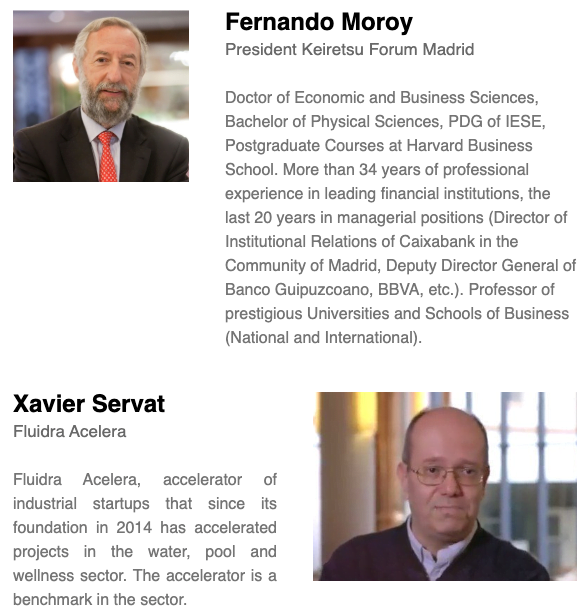 (Once you complete the form we will contact you to confirm your participation)